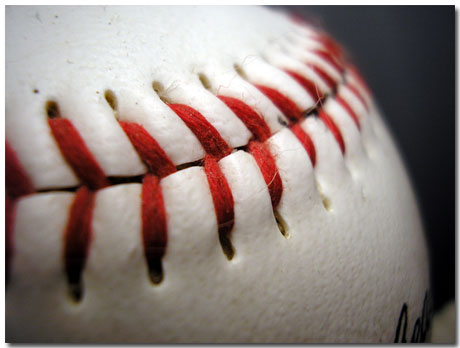 SUMMER REGISTRATION IS NOW OPEN! 
Don't wait to register.
Spring will be here soon! 
Remember, the birthdate requirement is now 
August 31st for each league. 
As of August 31, 2020 a play must be the following age in each division to play:
Mustang: 9 Years Old
Bronco: 11 Years Old
Pony: 13 Years Old
Colt: 15 Years Old
Palomino: 17 Years Old
Want to play? Get in touch!
If you would like to join our league, sign up or contact us to find out more information.
Email
Mailing Address
PO Box 300201, Waterford, MI 48330
Our Leagues Enjoy:
14 Regular Season Games, Plus Playoffs
Facilities Provided
Uniforms included
Referees, Umpires & Administrators
Opening Day and All-Star Saturday Activities
Connect with us: