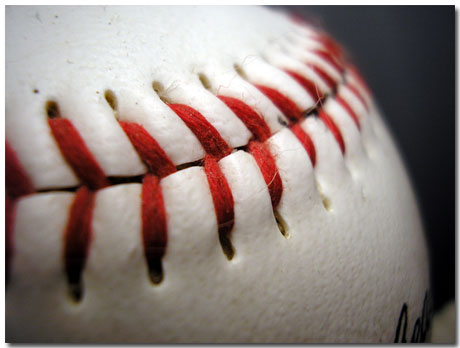 Hello WCA families,
WCA and its affiliates hope you and your families are doing well during this difficult time. Safety of our players, coaches, umpires, and families is our top priority. As we are adhering to Governor Whitmer's guidelines, we are also activity planning our summer season. We are asking players who are interested in playing baseball, to register online. Payment may be withheld until the season begins, simply do not enter your credit card information when prompted. This enrollment process would provide WCA with the information needed to plan the season.
We are currently planning on having our season begin on June 13th. We will adjust opening day as needed.
Visit our website and like us on Facebook at www.facebook.com/WaterfordBaseball for further updates. Any questions or concerns please don't hesitate to reach out to us at info@wcabaseball.com. For questions regarding payments, please send emails to wcabaseball.treasurer@gmail.com
Again, be well and enjoy your family time. And remember to throw a ball and swing a bat.
Sincerely,
WCA Board of Directors
Want to play? Get in touch!
If you would like to join our league, sign up or contact us to find out more information.
Email
Mailing Address
PO Box 300201, Waterford, MI 48330
Our Leagues Enjoy:
14 Regular Season Games, Plus Playoffs
Facilities Provided
Uniforms included
Referees, Umpires & Administrators
Opening Day and All-Star Saturday Activities
Connect with us: