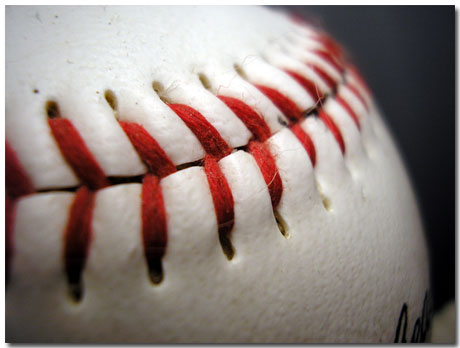 SUMMER REGISTRATION IS NOW OPEN!    
We wanted to give you an update as to what we are planning amidst this pandemic we're all facing.
As you all know with the order of Governor Whitmer to stay at home all sports in our area are being suspended for the Spring season. Since WCA is Summer baseball we are still hard at work planning our 45th opening day! 
Our season may look a little different than years past. While we patiently wait and do our part to slow the spread of the COVID-19 virus we are still planning and in talks with our local organization partners. Practices may be pushed back from early May however as of today we are still preparing and planning our 2020 Summer season. 
Preparations take months for the season to run smooth and with that being said we need players to register now for uniform ordering and schedule planning.
We are very sorry to have to cancel our walk in registrations. However, if you would like to avoid the online processing fees, feel free to mail your registration and check to our PO Box. If you would still like to pay by credit card, mail your registration form to the PO Box and email our Treasurer at wcabaseball.treasurer@gmail.com to receive an invoice from Square. Paying by credit card on Square reduces the online processing fees by about half.
If you cannot sign up online you may mail in your completed registration to:
WCA Baseball
P.O. Box 300201
Waterford, MI. 48330
Any questions or concerns please don't hesitate to reach out to us at info@wcabaseball.com
Please be cautious and stay safe, enjoy this time with your family.
Sincerely,
WCA Board of Directors
Want to play? Get in touch!
If you would like to join our league, sign up or contact us to find out more information.
Email
Mailing Address
PO Box 300201, Waterford, MI 48330
Our Leagues Enjoy:
14 Regular Season Games, Plus Playoffs
Facilities Provided
Uniforms included
Referees, Umpires & Administrators
Opening Day and All-Star Saturday Activities
Connect with us: